In this 4-week course, I provide practical ways to tend to your mental health, as well as provide details on how to use self-directed Cognitive Behavioral Therapy. You will leave this course feeling more equipped to tend to your mental health and continue your journey of mental wellness.


You have the option of choosing the Mental Wellness Plan or The Guided Mental Wellness Plan.
*Disclaimer: This is not therapy.
Designed for anyone and everyone seeking to grow in:
Self-awareness
Self-regulation
Identification of triggers
Coping skills
A deeper understanding of mental health in light of the Christian faith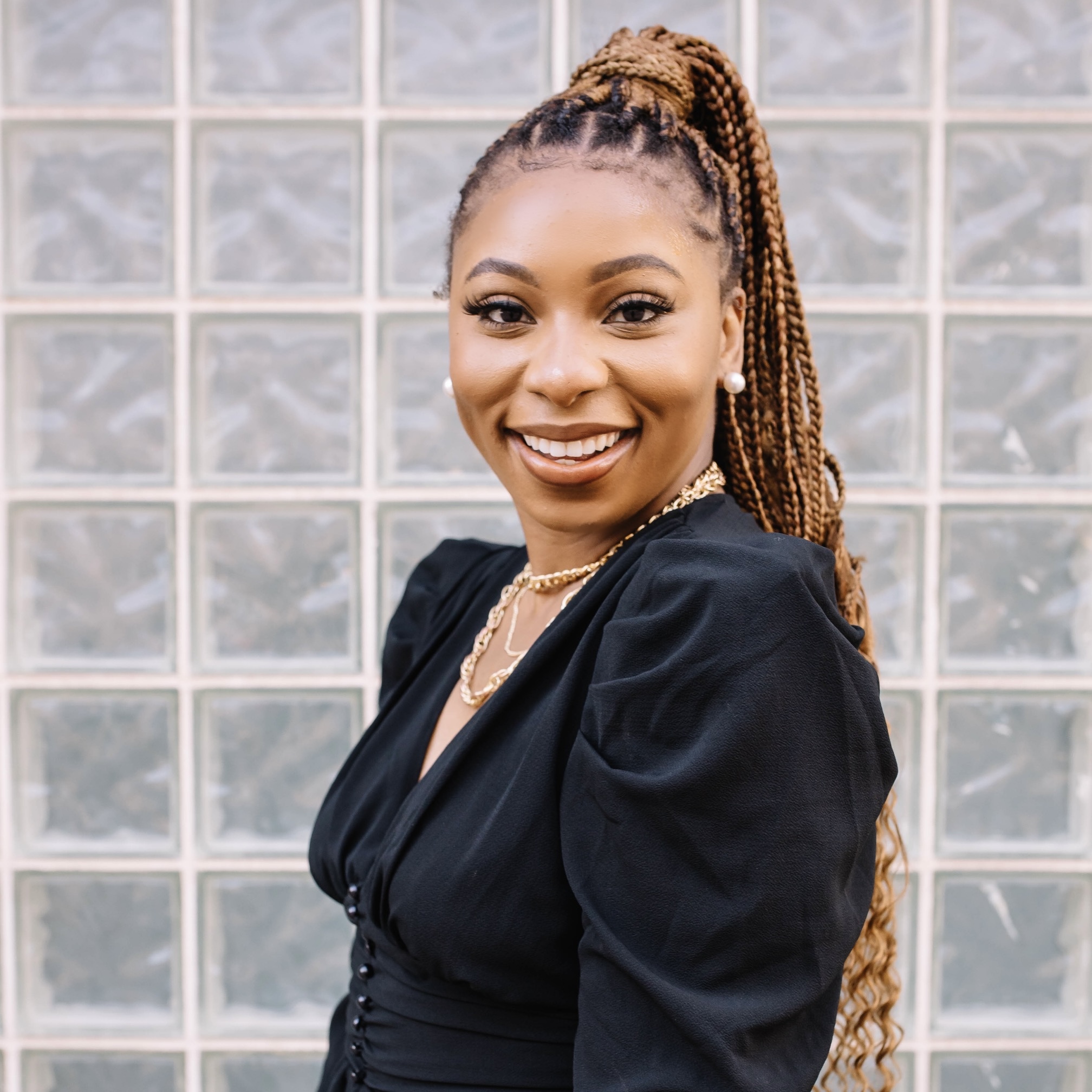 Hi, I'm Crystal Obasanya MSW LMSW
I am a Licensed Master Social Worker and graduated from Baylor University with my Masters degree. I have a bachelors in Psychology and currently work as a Crisis Counselor. I am passionate about helping people and bringing hope into the mental health arena by providing education for others to thrive from.
See What Others Are Saying!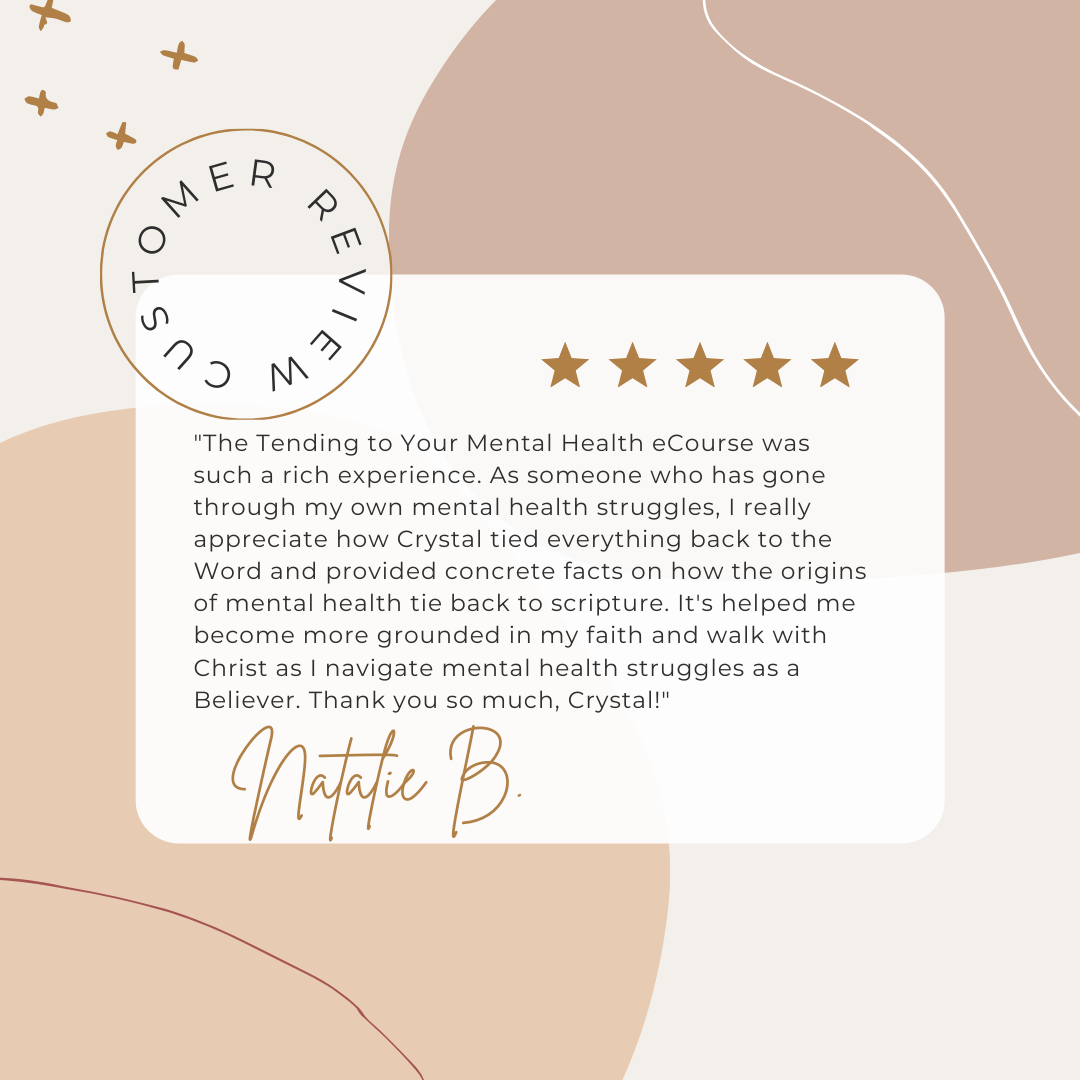 "The Tending To Your Mental Health eCourse Was Such A Rich Experience."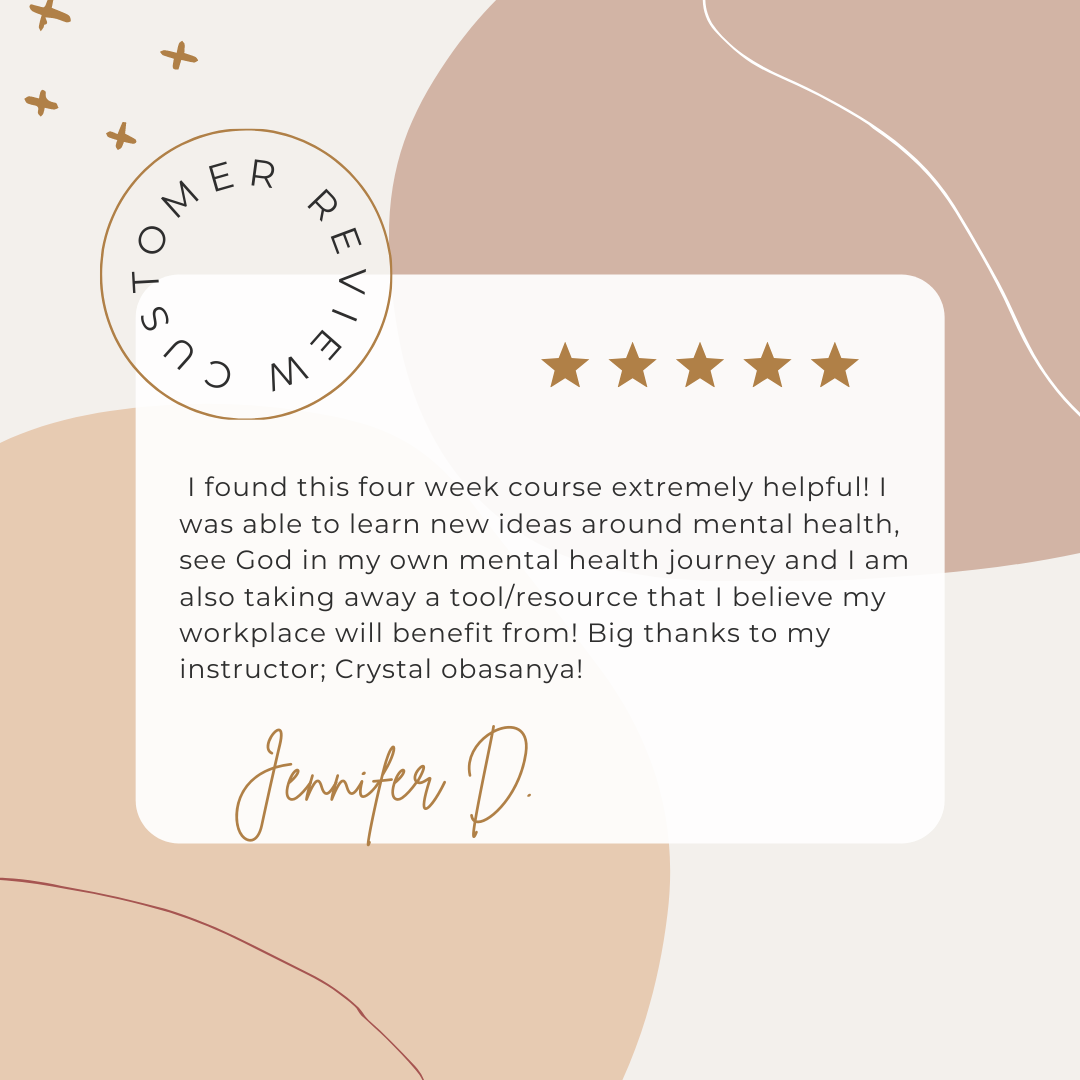 "I Was Able To Learn New Ideas Around Mental Health ... I Am Also Taking Away A Tool/ Resource That I Believe My Workplace Will Benefit From"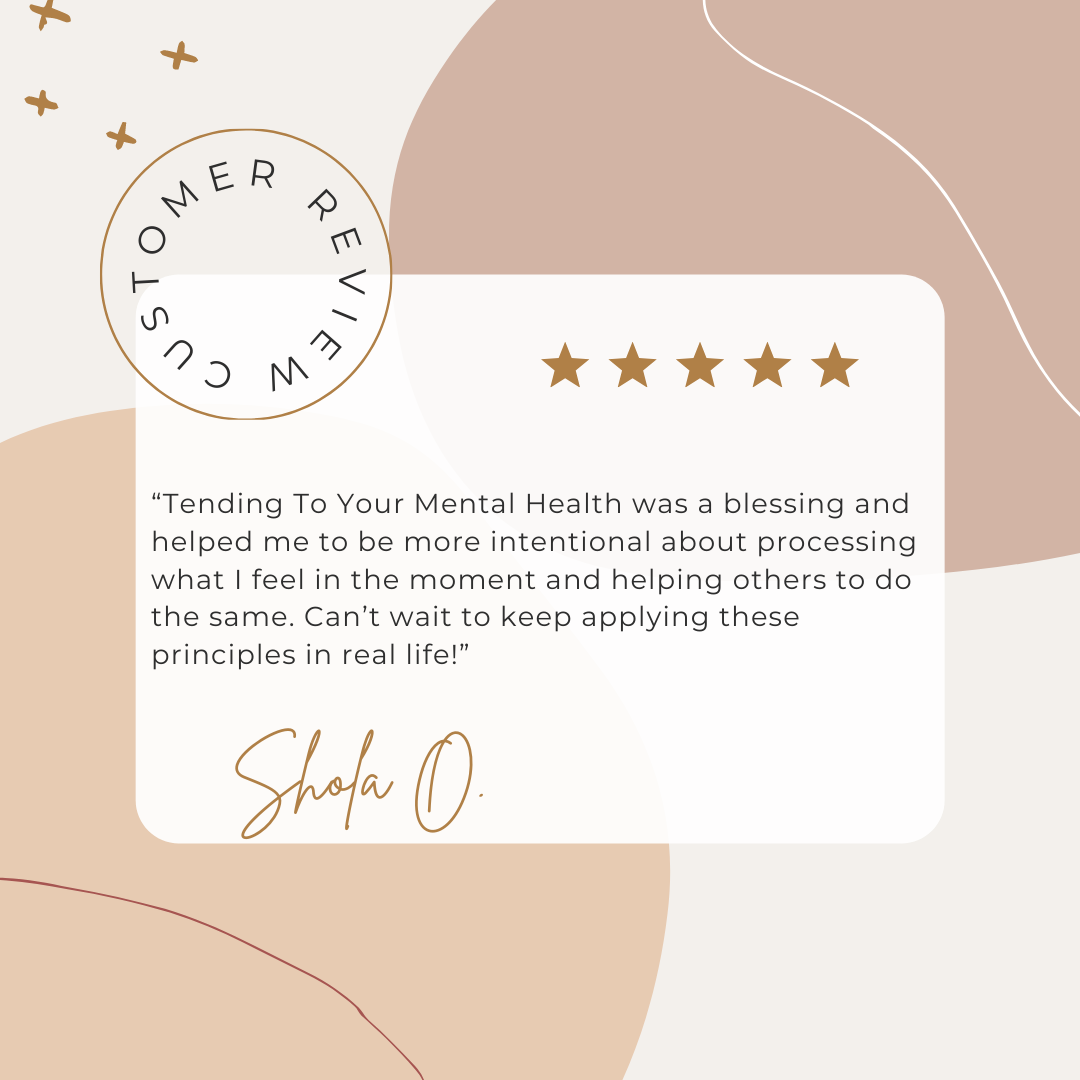 "Tending To Your Mental Health Was A Blessing And Helped Me Be More Intentional About Processing What I feel In The Moment..."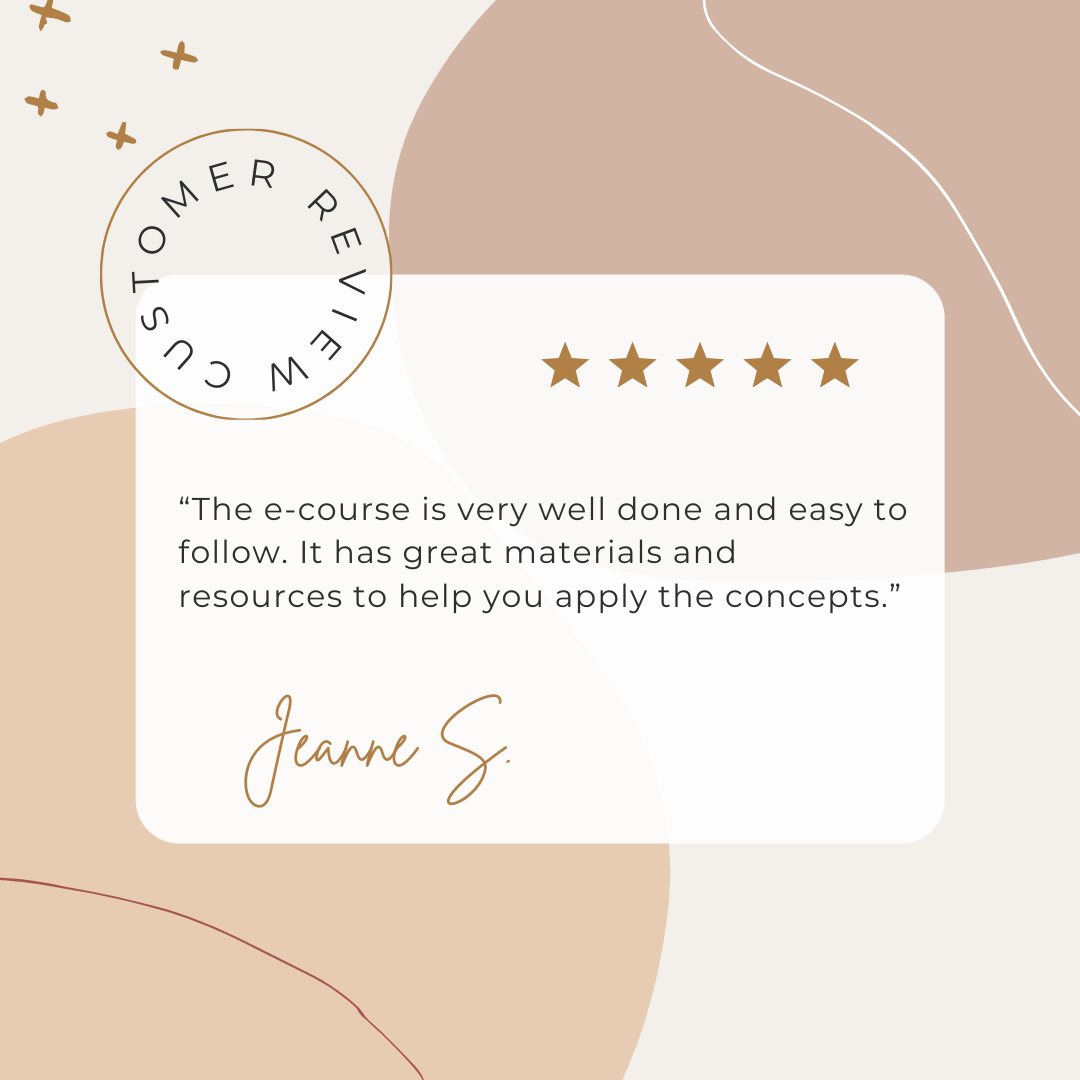 "Great Resources To Help You Apply The Concepts."
You'll walk away from this course equipped, encouraged and recommitted to your journey of self development and growth.
Check your inbox to confirm your subscription